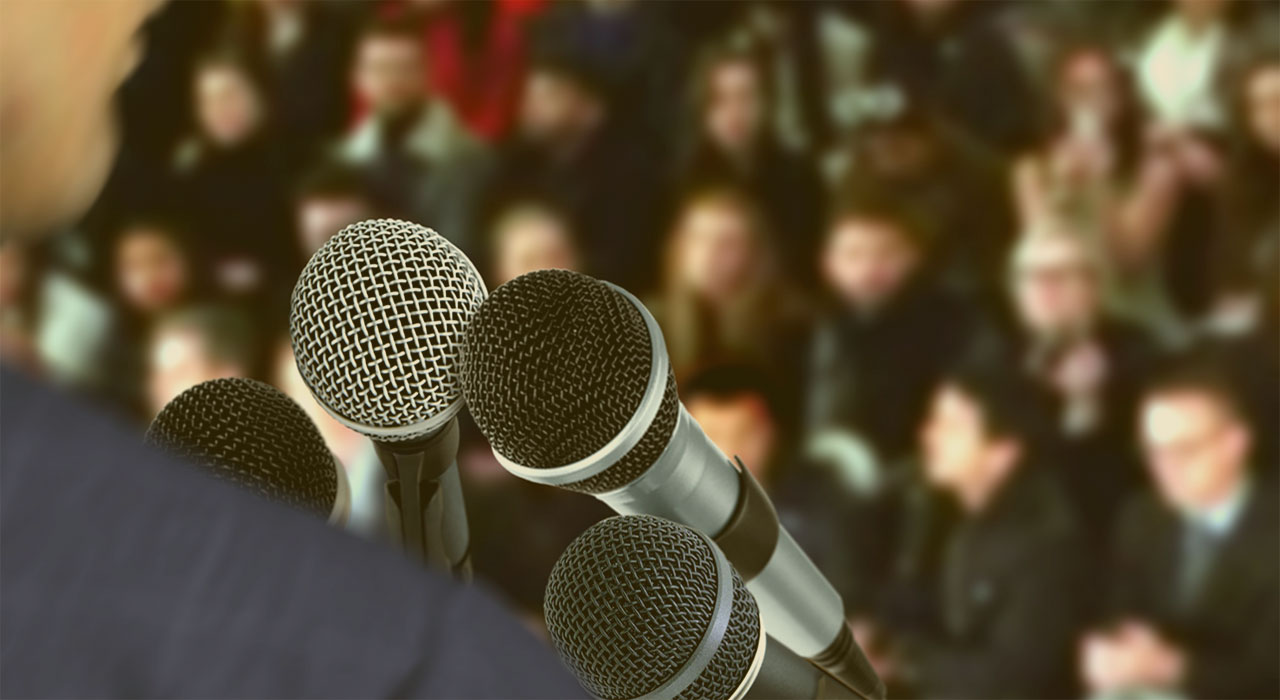 Multi-channel thought leadership strategies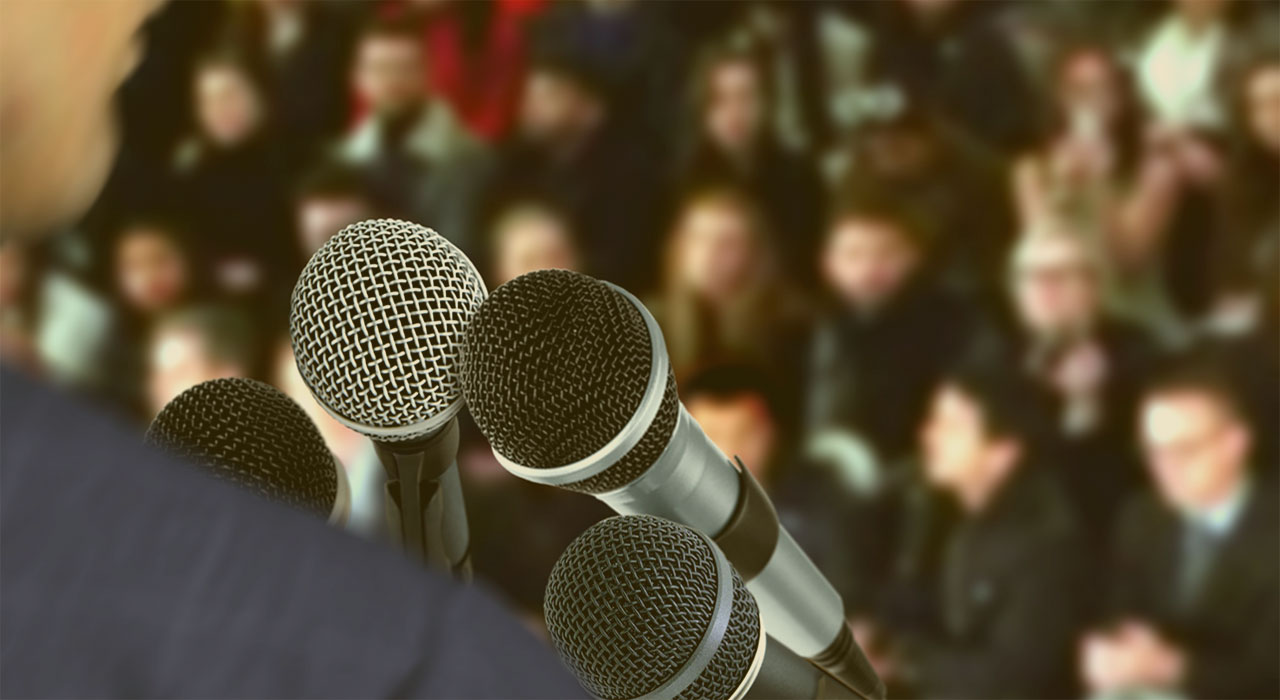 Multi-channel thought leadership strategies
Vicara's Directors have more than thirty years' experience in publishing, digital content and conference management. We combine our knowledge to create custom, integrated solutions for our clients, precisely targeted to helping them achieve their marketing and engagement objectives through valued thought-leadership.
Beccy Henderson
Beccy Henderson works as a freelance content strategist and publisher, specialising in helping organisations deliver aligned, multi-channel campaigns to engage with their audiences. Beccy uses her extensive knowledge of communications tools to create tailored programmes, including webinars, eBooks, publications, web channels, e-newsletters, research, live events, and social media. Creative, committed, energetic and goal-oriented, Beccy delights in producing best-in-class solutions for her clients.
She began her career in publishing and has held posts in consumer, b2b and customer sectors, working with a diverse range of organisations. Most recently Beccy worked with TM Forum, the primary global trade association for the digital economy, where Beccy held the position of VP Events, Research and Content, a role in which she managed and integrated industry-leading conferences, research products and publications, focused on digital innovation. She was also a member of the organisation's Senior Leadership Team. Beccy holds a BSc Hons in Psychology from Goldsmiths, University of London.
Mindy Emsley
Mindy Emsley is currently a freelance content developer and strategy advisor to a variety of B2B conferences and exhibitions companies. With over 14 years' experience delivering profitable conferences, webinars, product launches and user events globally, Mindy specialises in content generation and audience engagement. Working with international clients on initial concept and strategy planning, to developing multi-channel sales and marketing campaigns, lead generation, and onsite delivery, she applies a consultative and hands-on approach to every project.
Mindy began her career producing financial conferences in the City and has since worked across a number of sectors including telecoms, energy storage, space technology and retail. She has held permanent and contract positions at companies including IIR Telecoms, Informa, TM Forum, IQPC, PBI Media, GBA, EuroFinance and most recently, Smarter Shows. Mindy holds a BA Hons and Masters with Distinction from the University of Sussex.